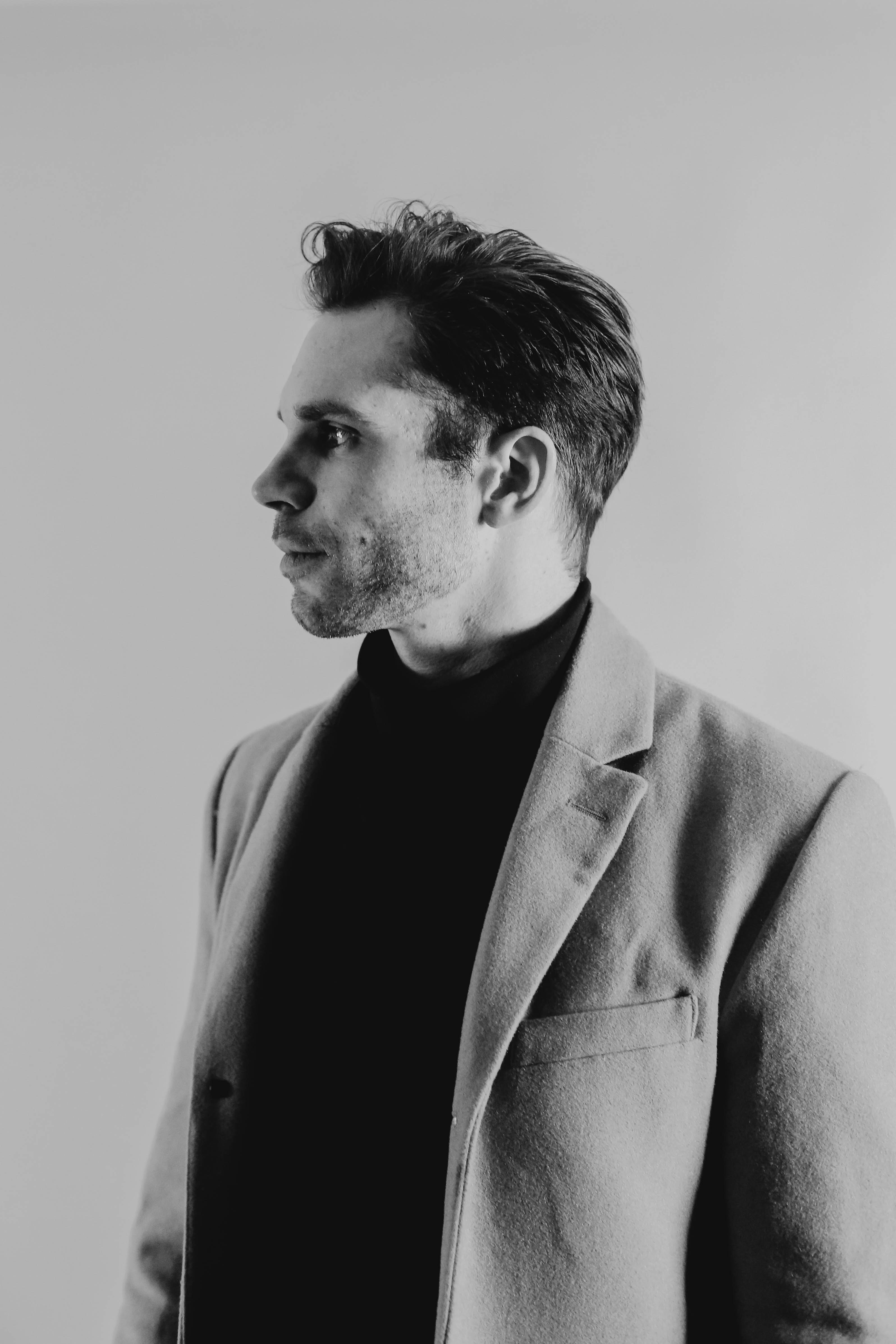 Kevin Enstrom is an up and coming guitarist in the Los Angeles area.  Originally from Ontario, Canada, Kevin has performed throughout the U.S, Canada and Europe, playing works by Torroba, Tedesco, Rodrigo, Dyens and many more.  In 2014 Enstrom co-founded the "Orpheo Guitar Quartet" along with guitarists Tomasz Fechner, Christian Cruz and Sean Mulholland, premiering on KUSC's radio concert hour at the Los Angeles County Museum of Art.  The quartet began touring recital halls, schools, and correctional facilities showing the beauty and versatility of the classical guitar.  Recently Enstrom and The Orpheo Quartet performed along side Grammy winning guitarists Scott Tennant, Andrew York and Bill Kanengiser at the Pasadena Conservatory of Music.  The group was later awarded the "Outstanding Ensemble Award" from the Thornton School of music at the University of Southern California. 
Outside of live performances, his love of many styles has given him the opportunity to record with many artists backed by both major and independent record labels.  Some of his musical contributions have been heard at the 2016 Los Angeles Film Festival, on VH1, as well as MTV shows "Finding Carter" and "Awkward", among others.   
Enstrom received his bachelors of music from Pepperdine University in 2014 studying under world-renowned classical guitarist, Christopher Parkening.  And, in 2016, graduated Magna Cum Laude with a Masters of Music from the University of Southern California, where he studied under Scott Tennant of the LAGQ.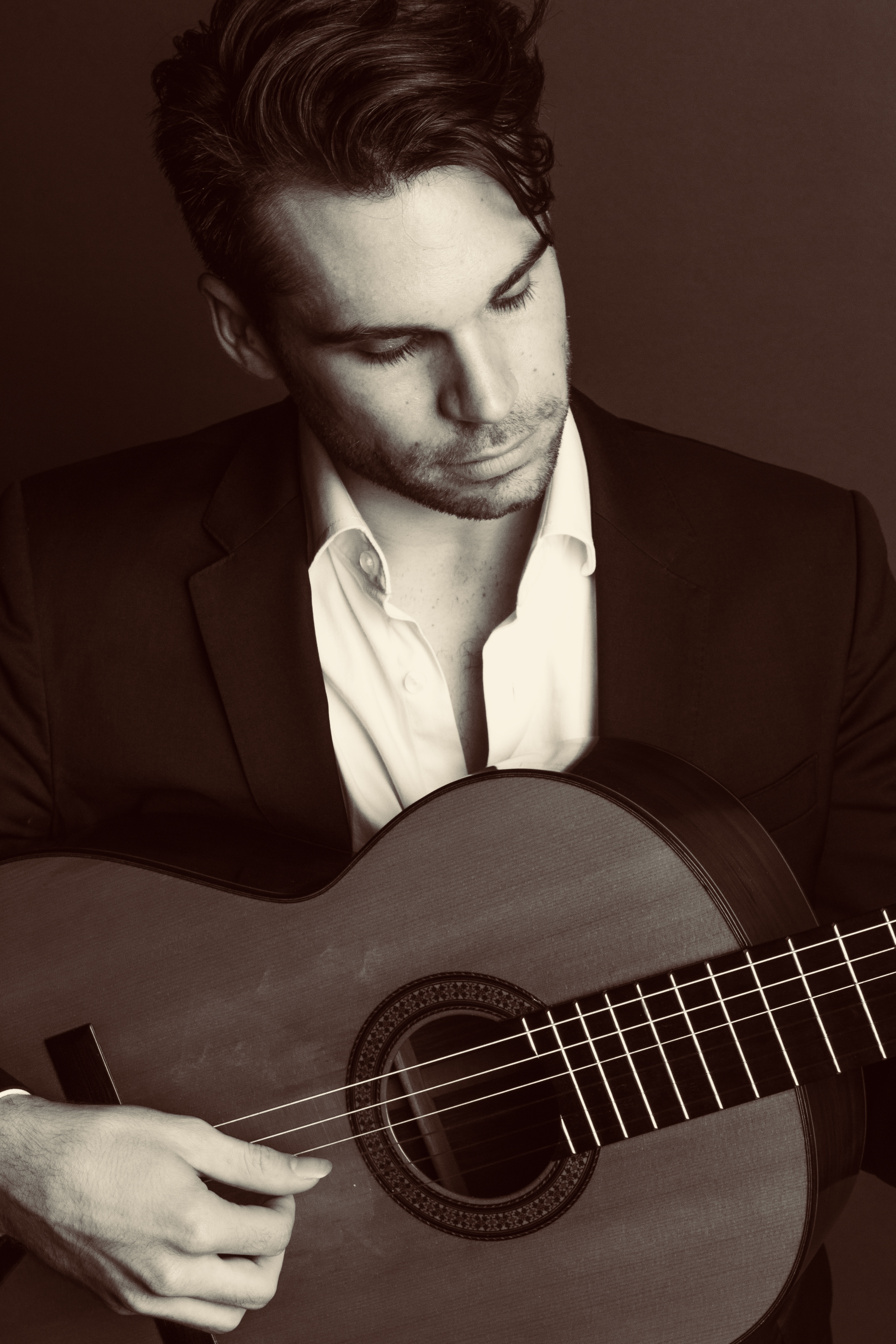 Want to Get in Touch?
For professional enquiries about Kevin Enstrom's work, please click here.